Sanitized AG
Sanitized AG
7 Feb 2022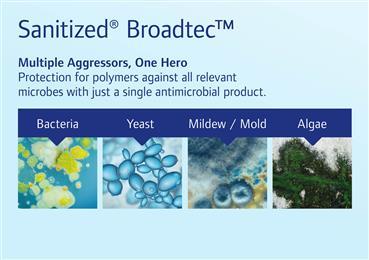 瑞士布格多夫, 2022年2月7日: 作为塑料卫生功能和材料保护专家,SANITIZED AG推出Sanitized® PL 19-30新型水性产品,扩展Sanitized® Broadtec™ 博得泰产品系列。Sanitized® PL 19-30可以保护制品免受细菌、霉菌、藻类和真菌影响。该水性产品专门由符合BPR标准的活性成分制成。
23 Nov 2021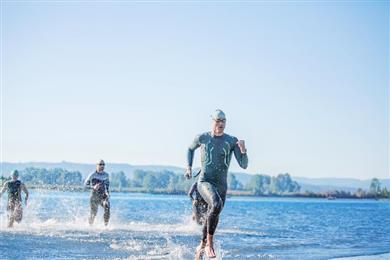 瑞士布格多夫, 2021年11月23日: 瑞士的抗菌解决方案专家SANITIZED AG为纺织品保持长久新鲜开发出新的产品系列:Sanitized® Puretec™,用于纺织品的非沥清、无金属和无颗粒的抗菌解决方案,可防止产生异味的细菌积聚。该技术可在不释放其他活性成分的情况下提供持久效果,即使经过多次洗涤,它仍是一种安全且可持续的抗菌解决方案。
4 Aug 2021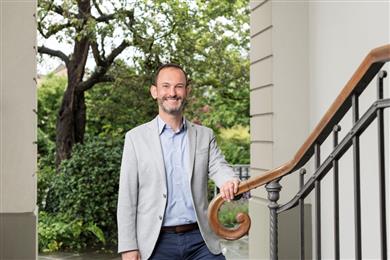 瑞士布格多夫, 2021年8月4日: 公司创始家族成员Michael Lüthi于2021年8月1日起担任山宁泰公司(SANITIZED)首席执行官。Urs Stalder在工作了30多年后,辞任首席执行官一职,并将成为行政委员会成员。而Michael Lüthi接任Urs Stalder成为山宁泰公司首席执行官。
22 Apr 2021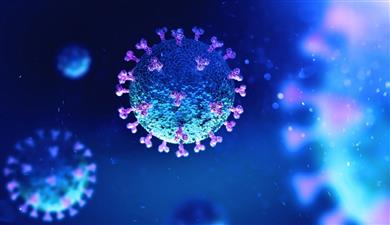 Burgdorf/CH, 22 April 2021: The antimicrobial protection of Sanitized® T 99-19 is valued by textile manufacturers worldwide. Now the product's nearly 100 % efficacy against the SARS-CoV-2 virus has been confirmed by independent labs in France (basis: ISO 18184:2019).
18 Feb 2021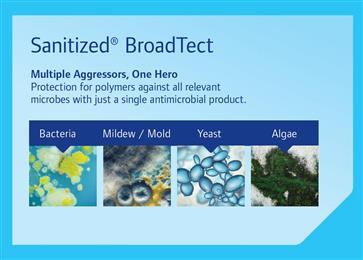 Burgdorf, February 18, 2021: Polymers can be protected against all relevant microorganisms with just a single antimicrobial product: Protection against gram-positive and gram-negative bacteria, mold and mildew, yeasts, and even algae. This newly developed product by SANITIZED AG has high temperature resistance and is suitable for thermoplastic processing methods such as extrusion processes or injection molding. The new Sanitized® product from the BroadTect portfolio features durable antimicrobial protection that is effective even after weathering. In addition, good antiviral efficacy on surfaces has been demonstrated.
15 Nov 2019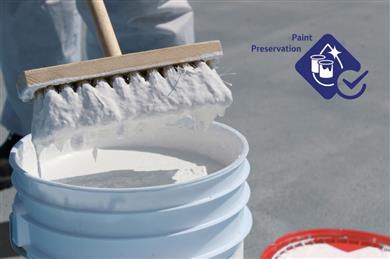 Burgdorf/CH, 14 November 2019: The market trend is clear: Paints and coatings should contain as few preservatives as possible. The challenge for the industry: Especially when it comes to water-based paints, spores and bacteria take hold in just seconds during production. Once contaminated, mould and bacteria are the unfortunate results. Conversely, there is also high price to pay when forgoing the use of preservatives – increasing product returns and damage to a company's reputation as a result of complaints.
19 Jun 2019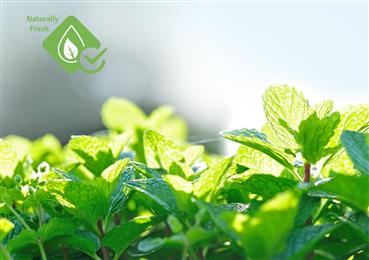 Burgdorf/CH, 19 June 2019: Reliable odor-management for cotton textiles using natural mint with the new Sanitized® Mintactiv additive. Highly washproof, effective against gram-positive and gram-negative bacteria, metal-free, applied without binders and made from the sustainable, renewable natural resource peppermint: This new development from SANITIZED AG meets the requirements of conscientious textile manufacturers and their brands with sustainability goals.
16 Aug 2018
Shanghai/14 August 2018: The global antimicrobial market is big business. Demand is strong due to increasing public awareness about contamination and infections, and by consumers' desire for protective solutions. At Cinte Techtexil China 2018, taking place Sept. 4-6 in Shanghai, SANITIZED (China) Ltd. will be showcasing on Booth D25, Hall N1, its long-lasting Sanitized® Swiss antimicrobial protection for flexible polymer applications.
28 Jun 2018
瑞士布格多夫,2018年6月27日:山宁泰股份有限公司综合其在油漆和涂料抗菌领域的长期专业知识,成立了全新山宁泰抗菌股份有限公司。Lonza AG前任全球涂料业务总监David Tierney将负责山宁泰抗菌股份有限公司的管理及全球业务拓展工作。
17 Jan 2018
2018年1月,瑞士布格多夫:山宁泰股份公司推出全新而独特的功能性涤纶纺织品气味管理产品。 山宁泰最新开发的耐洗型山宁泰® Odoractiv 10 具有双重功效:可防止细菌在纺织品上停留,同时该衣物在穿着中还能吸收气味。 该产品源于普通技术但经深度开发,荣获了瑞士技术奖。 告别顽固臭味!
14 Feb 2014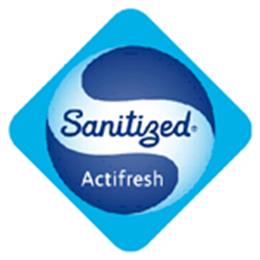 为室内和室外使用的软质PVC产品提供全新一体式的防护功能
19 Jul 2011
(2011年7月19日,上海讯) 全球领先的抗菌卫生产品供应商,瑞士SANITIZED AG近日宣布将向李维斯Levi's® Commuter系列提供其创新性的高性能服装技术。Commuter系列专为都市中的自行车族量身打造,设计概念来自511™紧身牛仔裤和经典李维斯®卡车司机夹克外套,升级织物结构的同时,提高了可动性和耐久性,保护自行车族免受日常行车中的潜在危害。